Stabila 58 inch / 32 inch Tub And Shower Kit
Availability
Out of stock. *Please contact us for further inquires
Designed for the tile installers and all jobsite applications-Tub & Shower Set: 32" (29032), 58" (29058) kit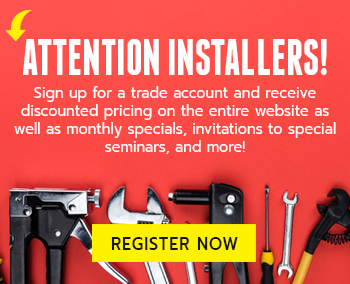 Stabila's general purpose level
Designed for the tile installers and all jobsite applications
Accurate, lightweight and fast
Easy cleaning, absolutely waterproof
Big, clear, easy to read top mounted horizontal vial
Rugged, takes rough handling
One Horizontal (level) and two Vertical (plumb) vials. Size: 180 cm (72"). Size: Tub & Shower Set: 32" (29032), 58" (29058) kit.
| | |
| --- | --- |
| SKU | 29532 |
| Price Label | Sold by Set |
| Manufacturer | Stabila |
| Measuring & Layout Tools : Type | Levels & Lasers |